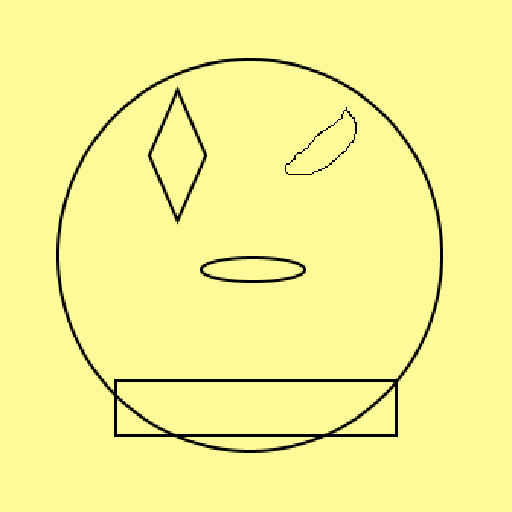 DEEPression is a term coined by the artist for this art collection. The artist was having depression from many perspectives during the time he created this art series.
After the completion of this art series, the artist's depression is over but he is in a state of a syndrome/disorder he names as DEEPression.
DEEPression is good or bad only the artist will know.
Are you in DEEPression?
Explore Thousands Of Digital Art Collectibles.
the artist creates using the simplest form of line, symbol, and draw using a computer algorithm to generate 3000 unique 1/1 DEEPression digital art series expression NFT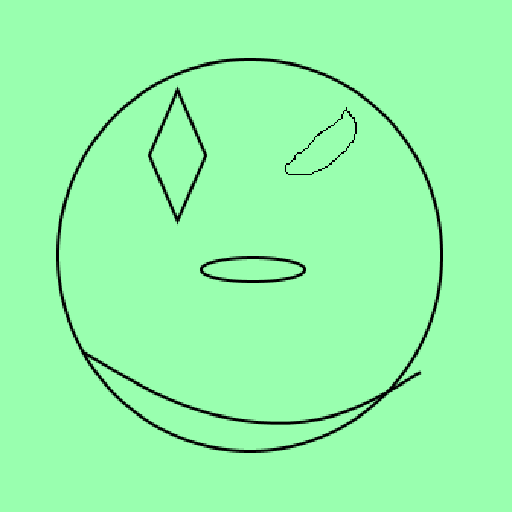 undergoing DEEPression no need roadmap each day is a plus. (or maybe there is "DEEP" inside)
GOOD or BAD days ahead with DEEPression life can be like a roller coaster experience.
HOPE there will be another DEEPression art series.
connect to our twitter , email and our collections